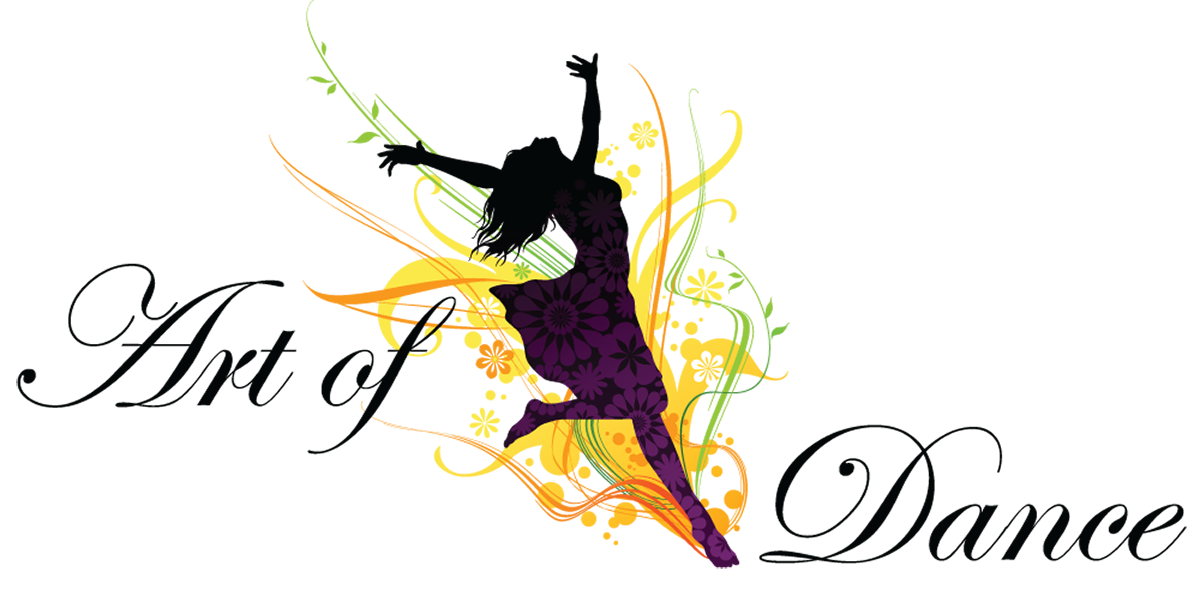 Sharing our love of dance
for over 40 years!
Ballet/Tap/Tumbling
Musical Theater
Hip Hop
Jazz & Lyrical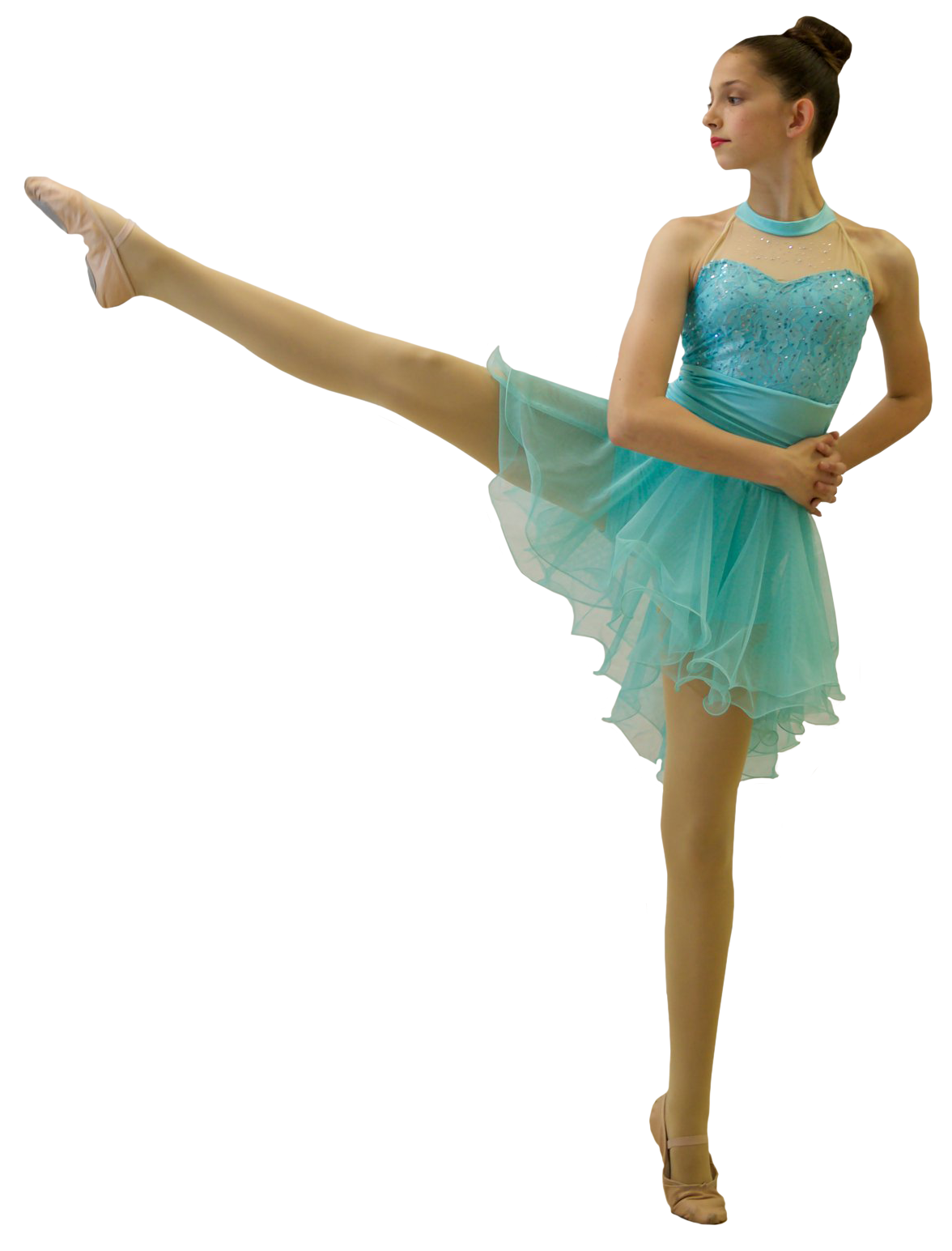 Current Class Offerings
—Call for times—
Please note: The following age ranges are a guideline only.
Class placement is also determined by ability and any previous training.
TINY TOES
Pre-school Ages 2 – 3 1/2
Introducing 'Tiny Toes' for our 'tiniest' dancers in training.
Creative movement structured to keep students engaged to music.
(4-Week Session)
BALLET / TAP Combo
Pre-school: Ages 3 – 4
Pre-school: Ages 4 – 5
Beginner: Ages 5 – 6
Beginner: Ages 6 – 7
Combo Classes
Ages 8 – 10
Hip Hop/Tap
Ballet/Tap
INTERMEDIATE
Ages 11 – 13
Ballet
Jazz
Hip Hop
Tap
INTERMEDIATE III
Ages 11 – 13
Ballet
Lyrical
Tap
Hip Hop
Schedule your FREE trial class today!
Contact us for pricing and availability.
TUITION:
Preschool / Beginner / Intermediate
Combination Classes
• 45 minute Class: $50 / month
• 60 minute Class: $60  / month
Intermediate / Advanced:
Tap, Ballet, Lyrical, Jazz, Hip Hop, Musical Theater
• 1 class: $48
• 2 classes: $80
• 3 classes: $110
• 4 classes: $138
• 5 classes: $164
• 6 classes: $188
POLICIES:
Registration Fee: Seasonal—Non-refundable $25 / family
Tuition Payments: Tuition is basedon the yearly total, divided into 9 equal payments. Payments are due on the first class of each month and is due for all classes, attended or not.
Attendance: All students are encouraged to participate with regular attendance and practice; Absences may be made-up in a similar class. Absences due to inclement weather can also be made up. Check our Facebook page or website for classes cancelled due to bad weather.
Attire:
• Preschool / Beginner / Combination Classes: Leotard (preferably pink or black) & tights; appropriate shoes for class;
• Intermediate / Advanced: Leggings & fitted dance top; NO T-shirts; no jewelry; hair tied up and off of face;
Recital: Usually scheduled in May.
We strive to create an instructional environment in teaching dance that allows students to learn in a comfortable atmosphere. Our recreational program is fun but will also challenge students to the best of their abilities. We hope you enjoy the creativity and discipline of dance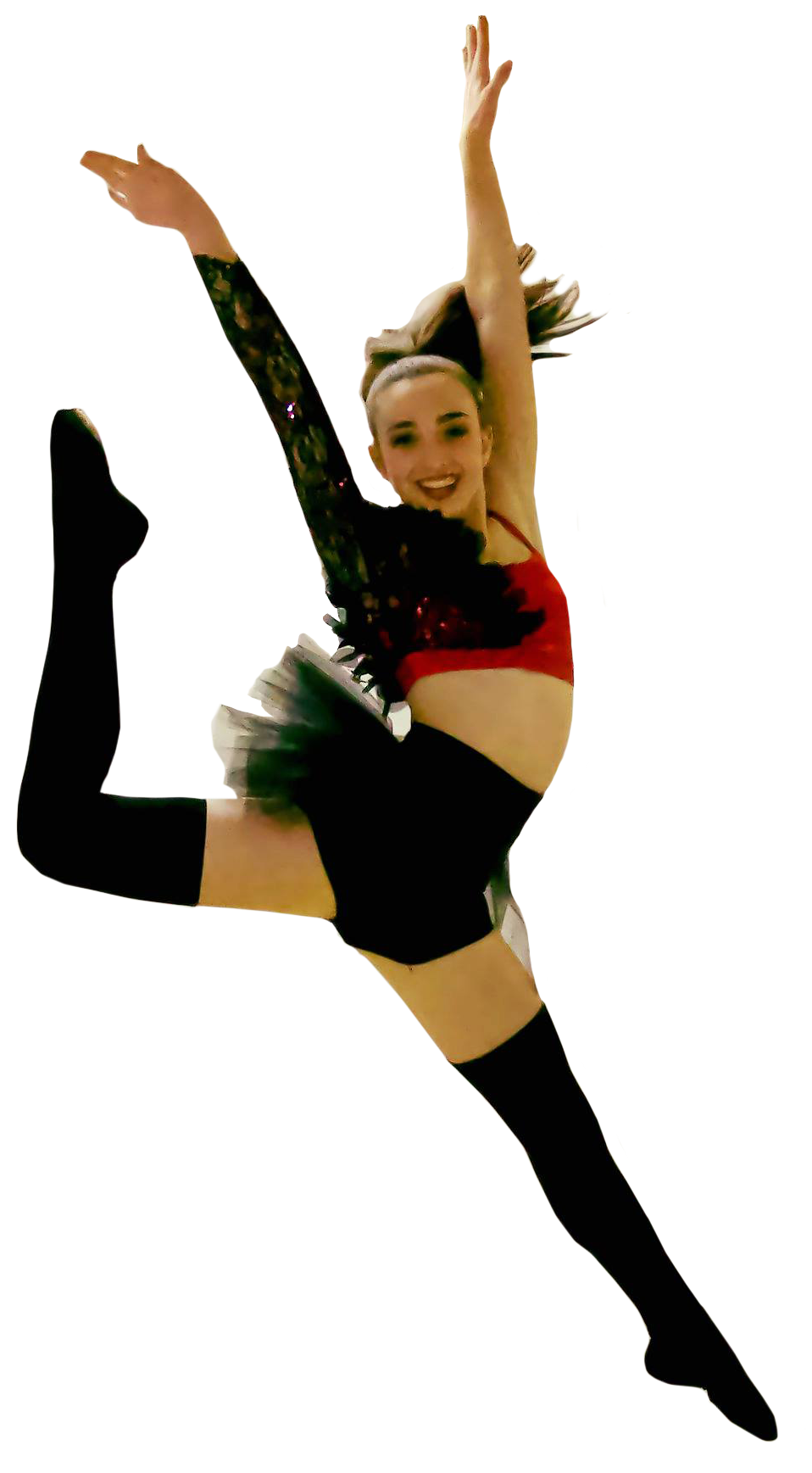 "My daughter loves dancing here . As a first year dancer she's learned a lot and the instructors are so patient and through especially with the tiny toes group ! Wouldn't take my daughter anywhere else!"
"My daughter has been in Art of Dance for 8 years! She enjoyed every class and recital! It became a big part of the woman she has become! She was so very fortunate to learn how to dance under the direction of Ms Debbie Ms Elsie and Ms Allyson! They are truly professional loving and caring teachers that any child would be blessed to have in their life! I would strongly recommend this dance studio to anyone who is looking for a dance studio that teaches you how to dance with your heart!"
"Our daughter Remi has been with Art of Dance since age 3 and now 17 I can't believe she is starting her senior year!! I can't thank all the teachers at the Studio enough for all their training and encouragement thru the years. My once shy little girl has grown into such a beautiful dancer with confidence and love for dance. Looking forward to another great year with you guys!! And Remi can't wait for the competitions!! What a great group of kids you have there."
Teaching dance in a comfortable environment
We have been teaching students for over 20 years and are dedicated to teaching in a positive learning environment, helping students to achieve their own personal best. Dancing is fun as well as great exercise. Pre-school and beginner classes are taught through dance games and creativity. Students learn to twirl, skip and leap. As students progress, emphasis is placed upon more technique and repetition. Each year bring new challenges. Discipline and technique are stressed without the pressures of competition.
Debbie Alberti
INSTRUCTOR / DIRECTOR
B.A. Montclair State University in Speech & Theater /  Dance Concentration
A.D. T. N.J.  Certified Teacher & Member
P.D.T.A.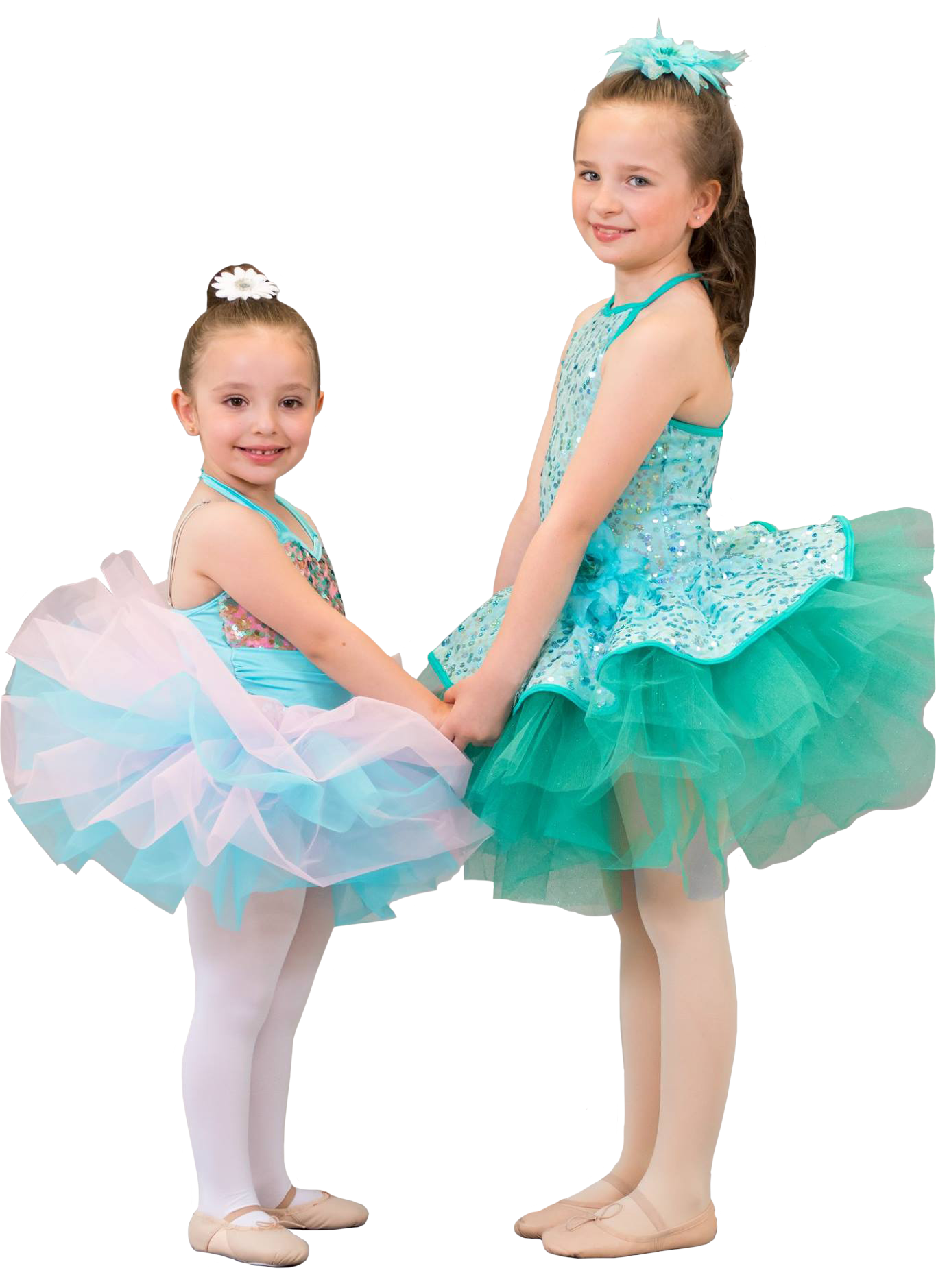 Reach out to us, we'd love to hear from you.
440 Ridge Rd

North Arlington, New Jersey
(201) 647-6292